Nikon will be having a new set of lens rebates starting this Sunday, February 9th, 2014 at 12:00am EST.  (Note this is technically Saturday 2/8/14 at midnight).  The rebates run through March 1st, 2014.
In addition to the rebates, Adorama is offering free shipping and a free filter set with each lens.
Listed below are all of the lenses with rebates.
Nikon 18-200mm f/3.5-5.6G ED IF AF-S DX VR II Lens
Price after $250 instant rebate: $596.95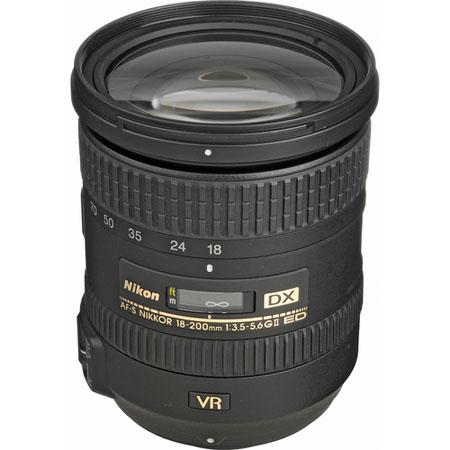 Nikon 24-85mm f/3.5-4.5G ED AF-S VR Nikkor Lens
Price after $100 instant rebate: $496.95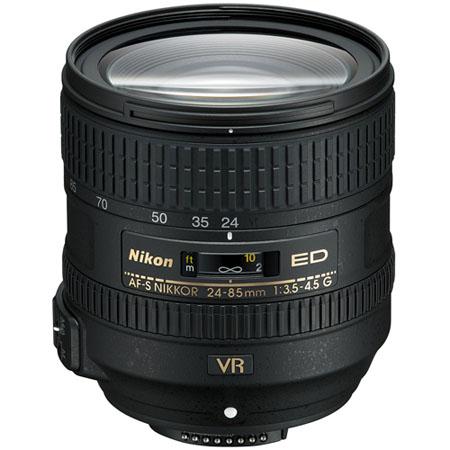 Nikon 85mm f/3.5G AF-S DX Micro ED (VR-II) Nikkor Lens
Price after $100 instant rebate: $426.95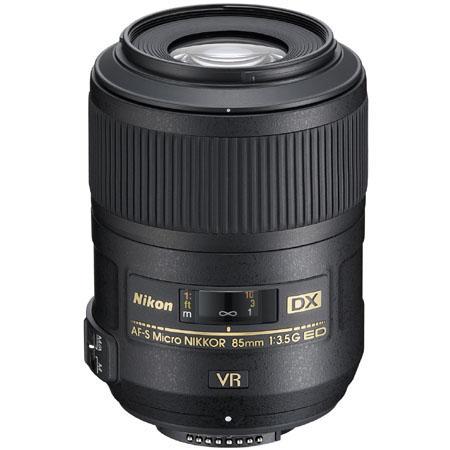 Nikon 28-300mm f/3.5-5.6G ED-IF AF-S VR II Lens
Price after $150 instant rebate: $946.95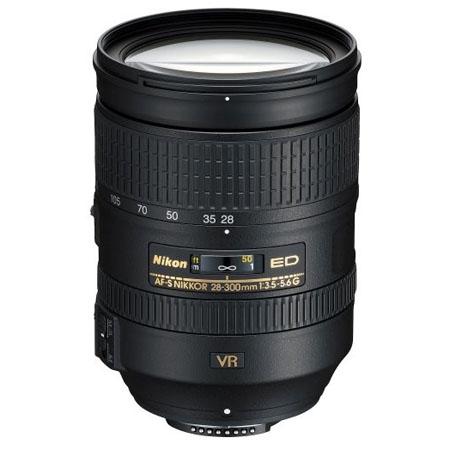 Nikon 28mm f/1.8G AF-S Nikkor Lens
Price after $100 instant rebate: $596.95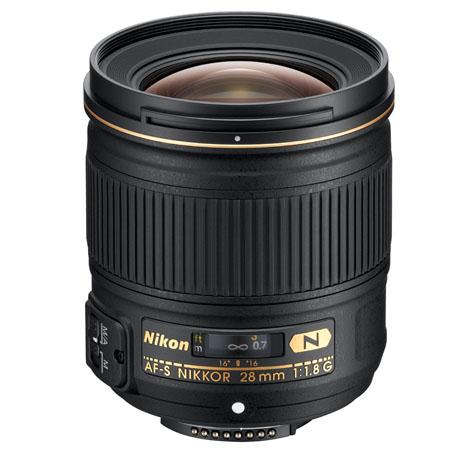 Nikon 50mm f/1.8G AF-S Nikkor Lens
Price after $20 instant rebate: $196.95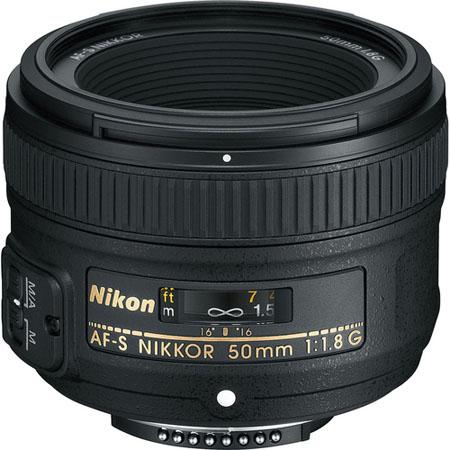 Nikon 85mm f/1.8G AF-S FX Nikkor Lens
Price after $100 instant rebate: $396.95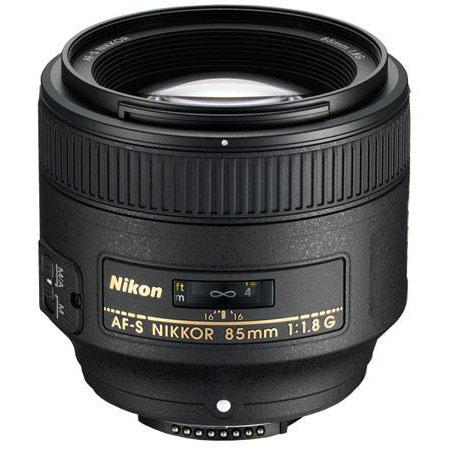 Nikon 40mm f/2.8G AF-S DX Micro Lens
Price after $30 instant rebate: $246.95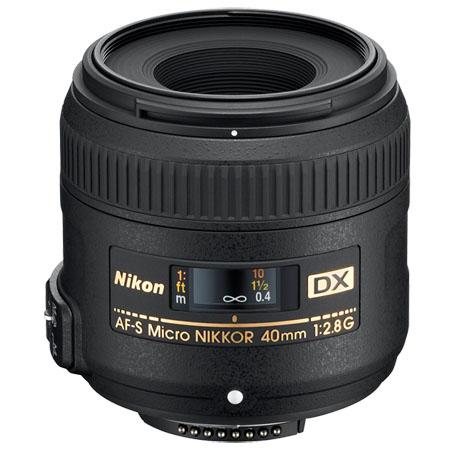 Nikon 16-35mm F/4G AF-S ED (VR-II) Lens
Price after $300 instant rebate: $956.95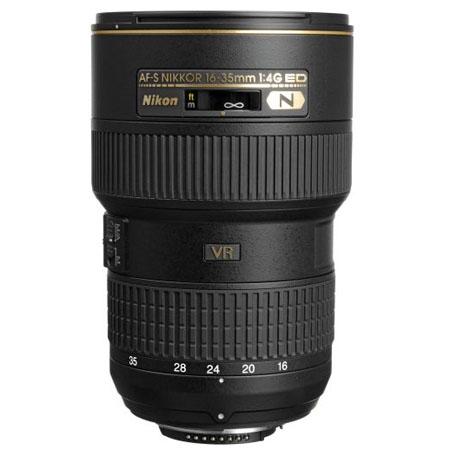 Nikon 24-120mm f/4G ED-IF AF-S VR II Lens
Price after $300 instant rebate: $996.95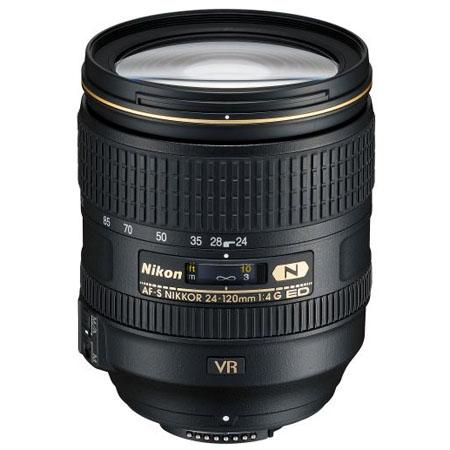 Nikon 80-400mm f/4.5-5.6G AF-S VR Nikkor ED Lens
Price after $400 instant rebate: $2296.95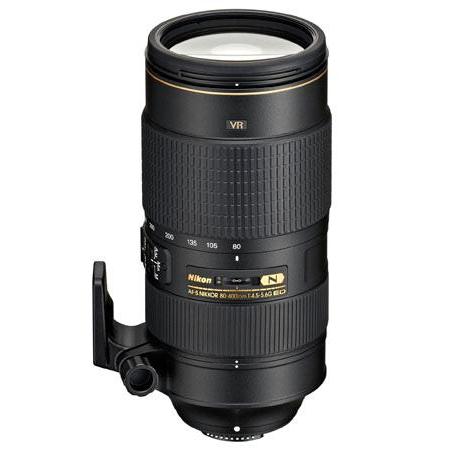 Nikon 50mm f/1.4G AF-S Nikkor Lens
Price after $100 instant rebate: $384.95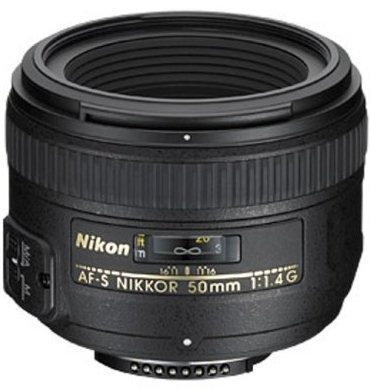 Nikon 105mm f/2.8G ED-IF AF-S VR Micro Nikkor Lens
Price after $185 instant rebate: $799.95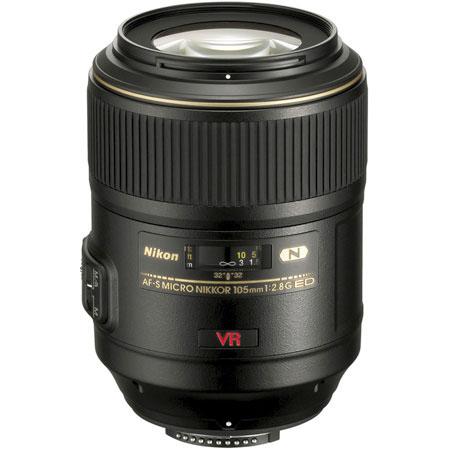 Nikon 10-24mm f/3.5-4.5G ED-IF AF-S DX Lens
Price after $150 instant rebate: $746.95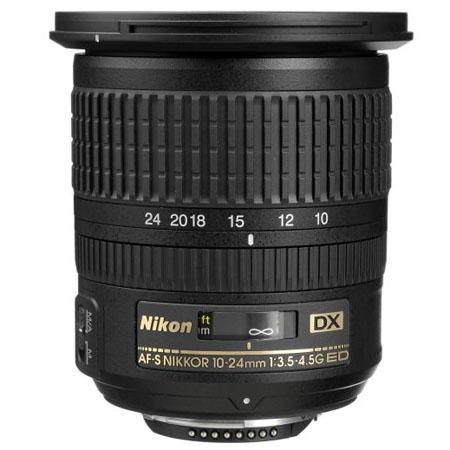 Price after $100 instant rebate: $596.95