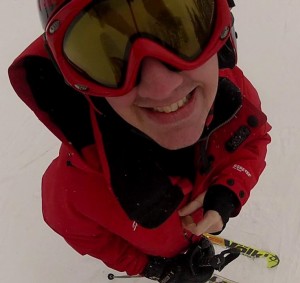 Hi there!
Thanks for visiting MyCameraGear!
My name is William O'Brien and I am currently a graduate student studying Sport and Exercise Psychology.  Outside of school work, one of my main hobbies that has developed over the past few years is photography.  I am by no means a professional photographer, however I'd like to think I'm approaching the advanced amateur level.  You can make that judgement for yourself as I am hoping to start posting a lot more pictures to Google+ and 500px.
Different people arrive at photography as a hobby (or a profession) in a wide variety of ways.  Many people are very artistic, creative people who always excelled at the visual arts.  In school growing up those people were always excellent "art" students who had a inherent talent for making things look beautiful.  There are many other ways to get into photography.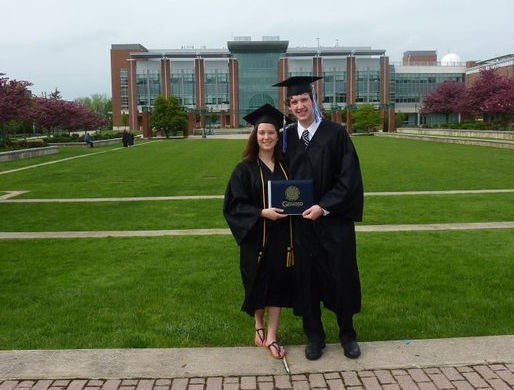 Personally, I came to photography from a technology background.  I have always been interested in technology, and as digital cameras have progressed, I had my eye on getting one for myself.  It seemed like a cool new complex piece of technology that I would love.  When I graduated with my bachelor's degree, I was given my first Digital SLR camera. Little did I know how far it would stretch my interests in photography as a hobby.  Not only did I (and still do I) get my technology fix from the complex computers that digital cameras have become, but I opened a whole new creative world.  Suddenly, I had the ability to compose beautiful images I had never previously been capable of with other instruments.   The camera synthesized my love for technology with a creative side I never knew I had.
I started this site because I am fascinated by all things technology and photography is no exception.  From the advanced computers that are the camera bodies, to the advanced optics that filter the light to be captured by the film or sensor, the camera gear that creates photographs amazes me.  As I continue to learn more about these things, I want to share my knowledge with you!
Social Media
If you're interested in following me on some of the variety of social media outlets available, feel free send me a message or just simply look at some of the things I've posted and see if anything interests you.
Google Plus
Add me to your Circles on Google+!   


Twitter
On Twitter, I decided I would make a separate account from my personal account for the site.  My rational is this:  Not all my friends and family who follow my personal twitter are photographers or even remotely interested in photography.  Having a separate account will allow me to share every great thing I find related to photography, and hopefully avoid annoying anyone!
Sound tempting? Follow @MyCameraGear

Or, if you'd like, Follow @will7419 my personal twitter account.

Facebook
I personally do not use Facebook very often, however in the future I will most likely be creating a Facebook page for MyCameraGear.  I'll be sure to let everyone know as soon as I've done this!
Final Thoughts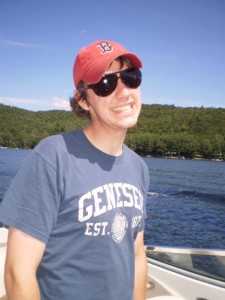 More important than any of the information above is that this website is for YOU!  I want any information that I can provide to be helpful to anyone who shares my love of photography and photography gear.
If you ever have any comments, questions or critiques, please feel free to send them my way and hopefully I will be able to help you.
You can contact me at william <at> mycameragear <dot> net.