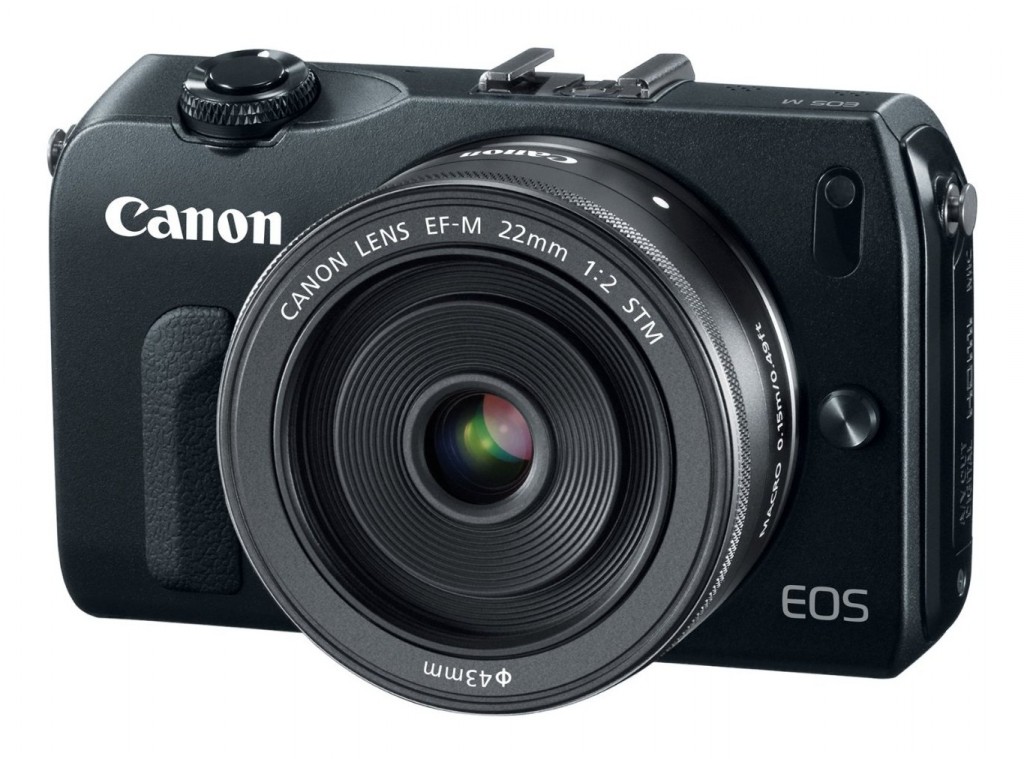 The Canon EOS M has been spotted for the sizzling low price of $299 for the body paired with the EF-M 22mm f/2 STM lens.
Also available for the low price of $349.99 is the EOS M with the 18-55mm IS STM lens.
**Please note that the initial concerns with slow autofocus speed for the EOS M were resolved with a firmware update directly from Canon.  This software update successfully increased the autofucs speed to a level similar to other mirrorless interchangeable lens cameras.  For more information, check out my review of the EOS M.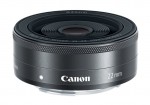 Click on these links to check out this amazing deal:
The price drop is most likely due to the imminent release of a successor to the Canon EOS M.  Little has been heard about the new EF-M mount camera body, however these price drops indicate we are likely to have more information very soon.
***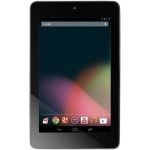 Bonus deal: In anticipation of the release of Google's newest Nexus 7 inch tablet rumored for the end of July, the prices of the current Nexus 7 tablet have dropped for the 16GB ($197.99) and the 32GB ($199.99) versions.  If you're interested in a great 7 inch tablet, don't miss out!