For this week's Share Sunday, I don't have the usual video suggestion.  Instead I have a great article by Erika Nash on skiing videography with the GoPro HD Hero2.
At the time, Erika was interning at West Mountain ski area in Queensbury, New York for the winter.  She had recently gotten the all new GoPro HD Hero 2.  Her excellent article outlines the history of filming (and taking pictures) of skiing and then discusses the creative ways she had been using her GoPro.  She goes on to include four great tips for using the GoPro not only for skiing but any type of action activity.
GoPro HD Hero2 Pictures
At the end of the article she shows a few still images pulled directly from video footage taken by the GoPro.  One example is shown below.  When I first saw the "pictures" grabbed from the video, I was shocked at the quality.  While not at the level of a high end camera, they are pretty fantastic quality.  Considering the places this thing can go, these images could be shots that you couldn't easily get any other way.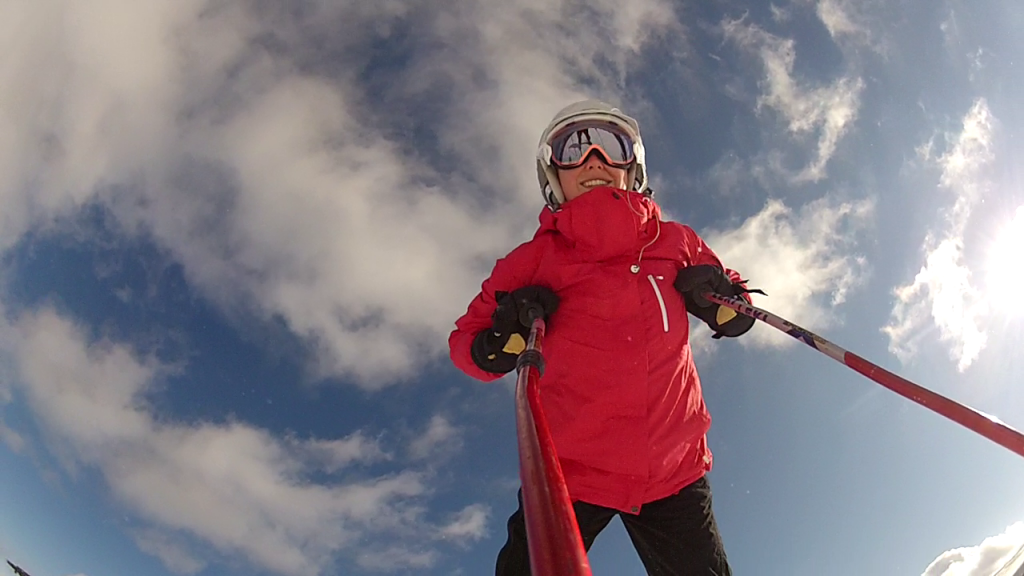 And without further introduction, I hope you decide to click on the link and go read my Share Sunday featured article: POV Skiing: How Technology is Revolutionizing the Ski Experience.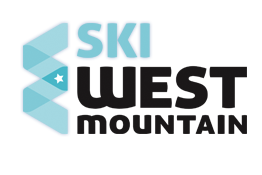 In case you live in the Albany, NY area, I'll throw in a little plug for West Mountain (even though I'm not in any way affiliated with them and I am not getting anything for this plug).  West Mountain is a great family ski area located just under an hour north of downtown Albany.  Featuring 40 trails and 124 acres of ski-able terrain, West is the perfect resort for nightly skiing during the week as well as a family trip on the weekend.  For more information head on over to www.skiwestmountain.com.
——–
Erika Nash will be completing her MBA at Union Graduate College in just under a month.  She is interested in marketing, social media and data analysis in the technology, travel and outdoor recreation industries.